October 5, 2021
Former Geelong College student receives record $2.7m judgment in sex abuse case
A record $2.7 million judgment has been awarded to a former Geelong College student over the school's handling of the sexual abuse he suffered more than 25 years ago.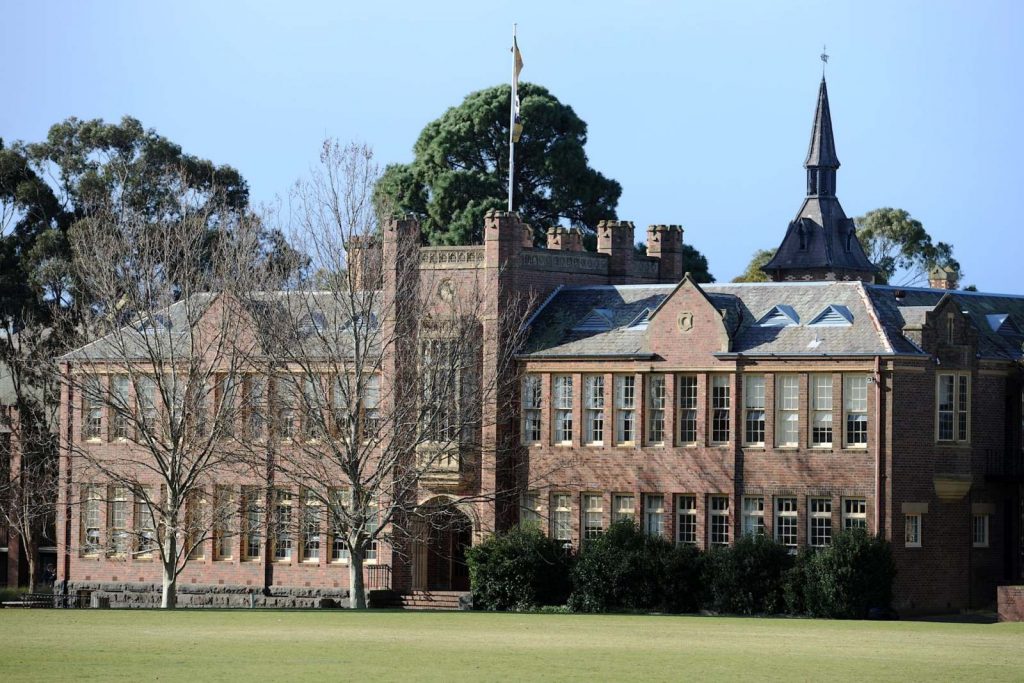 Though there have been more significant settlements reached out of court, the decision of Supreme Court judge Stephen O'Meara last Friday is believed to be the highest judgment for institutional abuse in Australia to date.
The former student was abused by Bert Palframan, who volunteered in the school's woodwork and craft area, called the House of Guilds, from 1988.
"I'm delighted with the comprehensive win and appalled the school denied legal responsibility for what happened to me and put me through a very difficult trial," the former student, represented by Rightside Legal, said in a statement.
Read the full article here.
Image via The Age.