January 21, 2021
Catholic Church makes record payout in child sex abuse case
Rightside Legal has secured a record breaking 2.45 million dollar compensation payment for a man who survived abuse by former Bunbury priest and Aquinas College teacher Bertram Adderley.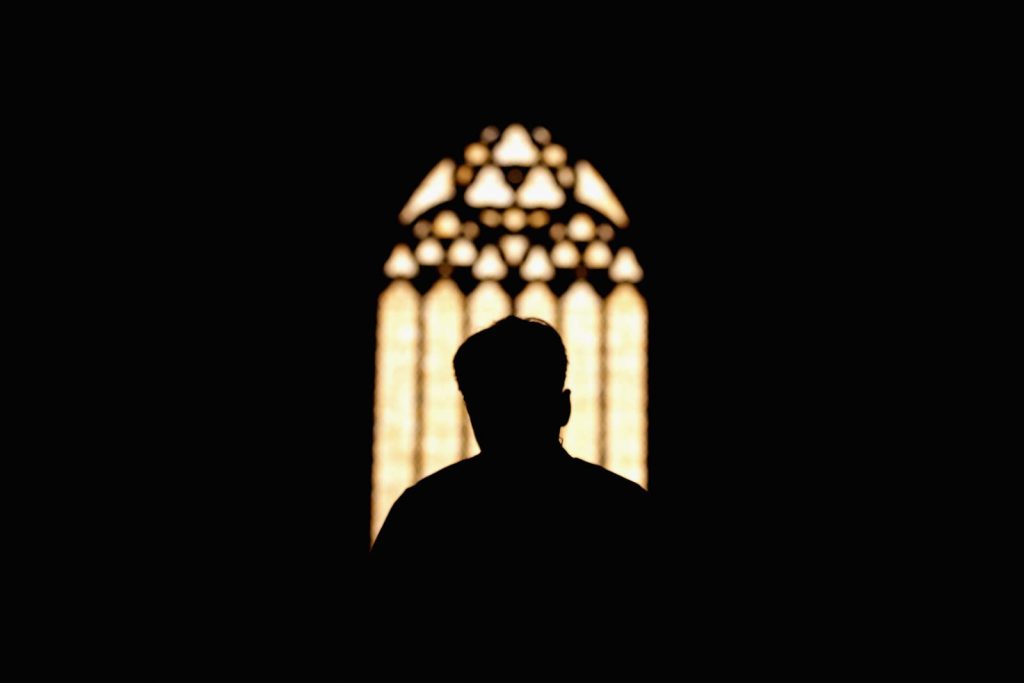 The Catholic Church has made what is believed to be its highest ever payout to a victim of sexual abuse after church lawyers forced a 52-year-old man to give harrowing evidence in court about his rape by a priest in the 1970s.
Peter* will receive $2.45 million plus legal costs to compensate him for abuse by teacher and priest Bertram Adderley, who groomed and raped him between 1977 and 1980 when he was aged 10 to 12.
Read the full article on The Age.