January 23, 2020
Christian Brothers mount 'brutal' case to cut sex payout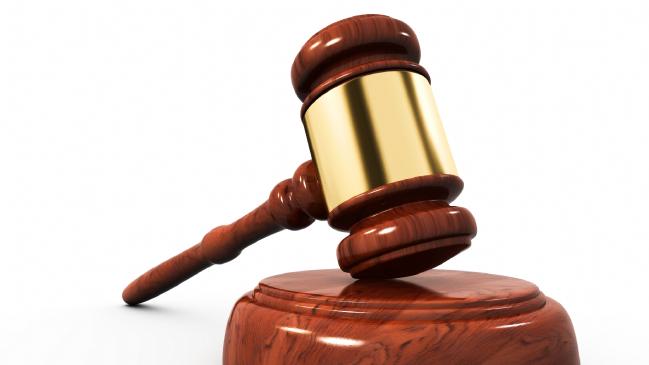 The Australian reports that lawyers for the Christian Brothers have launched an extraordinary argument against a substantial payout for a man who was subjected to horrific sexual abuse as a child migrant by pointing out that he also suffered physical and emotional abuse.
West Australian District Court judge Mark Herron described the position taken by the religious order in a landmark compensation case that began on Tuesday as "brutal".
Read the full story in The Australian here.