October 5, 2021
Geelong College to pay $2.7 million over historical child sex abuse
A 46-year-old Victorian man has been awarded the highest amount of damages in an institutional abuse case in Australia, with a court ordering his former school pay him more than $2.7 million.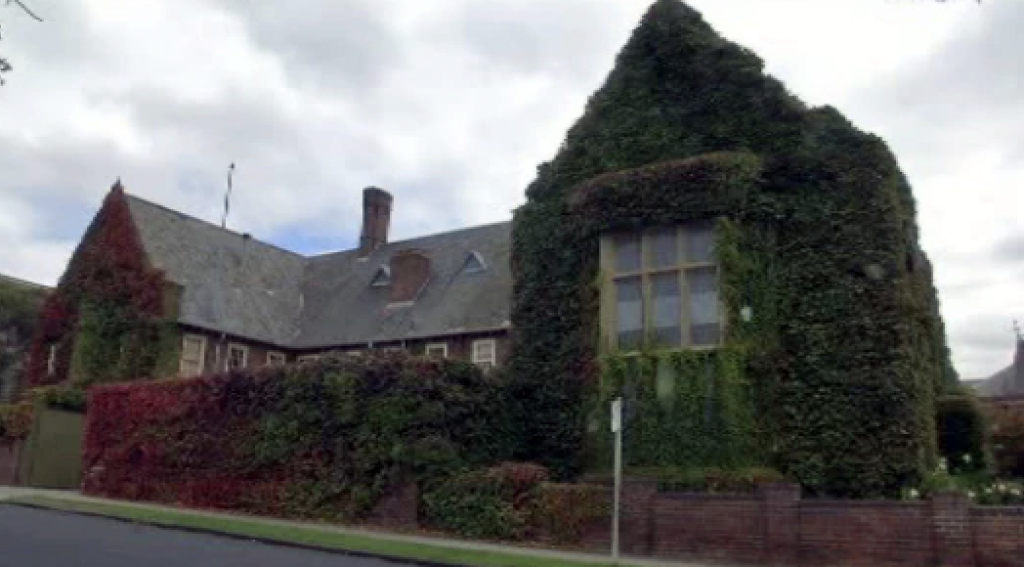 The verdict from the Supreme Court of Victoria was handed down following the two-week trial of a former student at prestigious private school The Geelong College.
The plaintiff, who cannot be named for legal reasons, was sexually abused both on and off the campus by a volunteer in the college's woodworking department in the 1980s and 90s.
At the time of the abuse, the school allowed members of the public to use its woodworking facilities, known as the House of Guilds, for their own personal projects.
Lawyer for the plaintiff, partner at Rightside Legal Michael Magazanik, said Palframan was frequently seen in the building but never making anything.
Read the full article here.
Image via ABC News.