August 28, 2020
Record payout for victim of teacher who abused dozens of children
The victim of a teacher jailed for abusing dozens of children over the course of 31 years has won a record $1.5 million court-ordered payout from the Victorian Education Department.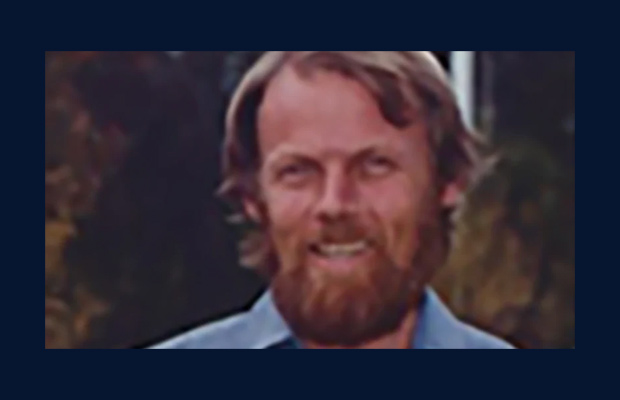 The man, who cannot be named for legal reasons, was 10 years old when he was abused by teacher Vincent Henry Reynolds on six occasions when he was at Myrtleford Primary School in the mid-1980s. On Wednesday, Supreme Court judge Jacinta Forbes awarded the man $1,552,725, which included general damages, medical expenses, loss of past and future earning capacity and superannuation entitlements.
Read the full article on The Age.
Image ref: The Age