May 21, 2021
Record settlement over historical abuse at Wesley College's Glen Waverley campus
A former student at Melbourne's Wesley College who was abused by a teacher and a counsellor has settled his claim against the school for what his lawyers believe is a record figure for Victoria.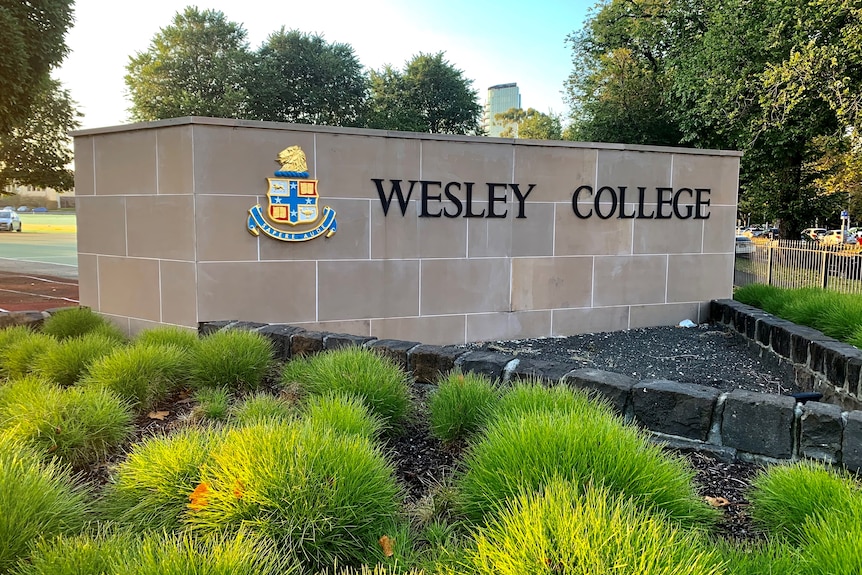 The school will pay the man $3 million plus legal costs after he claimed he was abused dozens of times at the school's Glen Waverley campus in the 1970s.
The man, who does not want to be identified, said through his lawyers that he had lived through "shame and guilt and regret" as a result of the abuse.
Click here to read more on ABC
Image ref: ABC